Spark Medical Group is dedicated to providing the best pain management and orthopedic care.
We believe in providing the best and most comprehensive care for our patients. No matter what condition or injury you have, our experienced physicians are dedicated to helping you live your best life.
We know that injuries related to your muscles, bones, and joints can keep you from doing what you love. That's why we're here to help. Every one of our dedicated experienced orthopedic surgeons and doctors treats every patient as a whole person and designs a customized treatment program so you can get moving again. Start your pain relief journey today by making an appointment.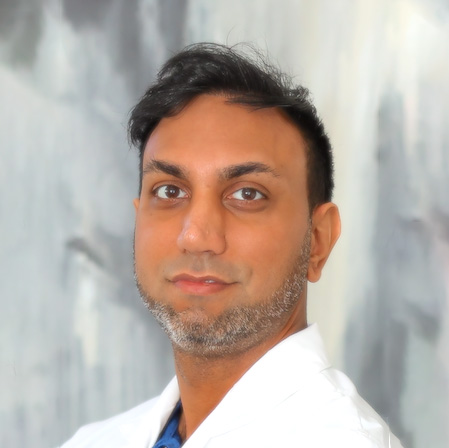 Dr. Joshua Persaud, MD
Pain Medicine & Spine Specialist
Delivering Specialized Care
Ready To Treat Your Pain?
Schedule an appointment with one of our orthopedic specialists today or call us at (862) 344-0715. We will do everything we can to make you feel better from the inside out!