Hip and Knee
Relieve hip and knee pain with the latest treatment options from our friendly, experienced team.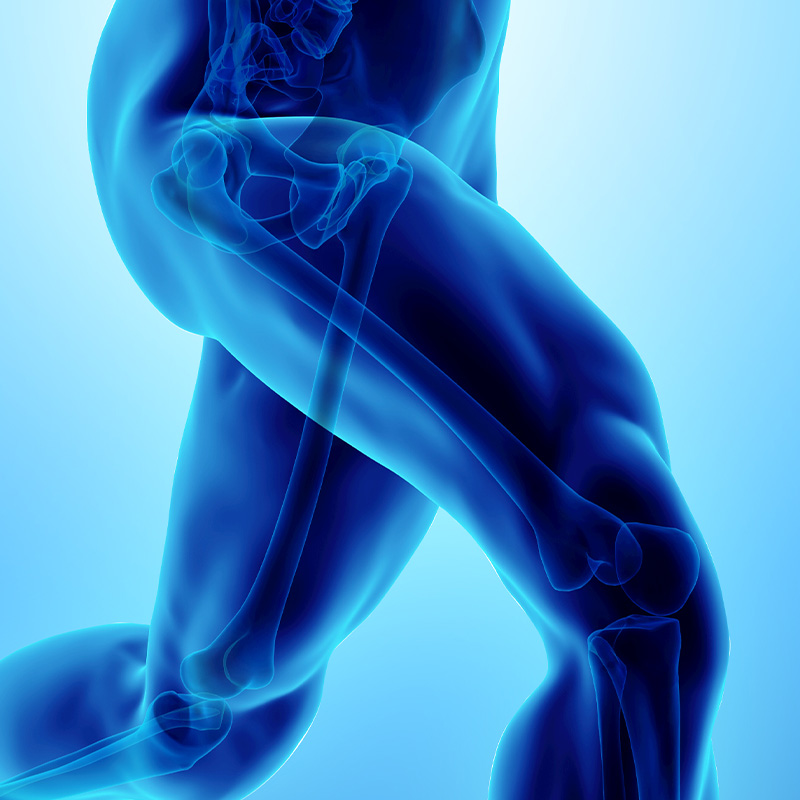 Is your hip or knee pain affecting your sleep, work, and play?
Our hip and knee pain specialists provide a complete range of minimally-invasive and surgical treatments to relieve your pain. We work with you to develop a personalized treatment plan suited to your unique needs and lifestyle.
If you are experiencing hip or knee pain, we can help. Schedule an appointment to discuss your treatment options today.
Hip and knee pain and injuries are a common condition that can affect all ages.
Our hip and knee pain specialists can help you diagnose and treat your condition.
Dislocation and separation
Fractures and breaks
Acute and chronic pain
Sports Injuries
Broken Hip
Hip Arthritis
Hip Labral Tear
ACL tear
Knee arthritis
Knee fractures
Knee osteoarthritis
Knee tendon tears
Meniscus tear
Multi-ligament knee injuries
Patellar dislocation
PCL tear
Runner's knee
Tendonitis
Hip
Anterior approach total hip replacement
Bilateral hip replacement
Computer-assisted orthopedic hip surgery
Core decompression
Femoracetabular impingement surgery
Hip and pelvic osteotomy
Hip arthroscopy
Hip fracture surgery
Hip resurfacing
Minimally invasive total hip replacement
Non-operative avascular necrosis (osteonecrosis) treatment
Non-operative hip loose bodies treatment
Revision hip surgery
Total hip replacement
Vascularized free fibular grafting
Knee:
Anterior cruciate ligament (ACL) reconstructions
Arthroscopic knee reconstruction
Arthroscopy for meniscal tear
Bilateral knee replacement
Computer assisted total knee arthroplasty
Knee ligament reconstruction
Lateral collateral ligament (LCL) repair and reconstruction
Loose bodies/spurs in the knee surgery
MAKOplasty partial knee resurfacing
Meniscal transplant surgery
Minimally invasive total knee replacement
Non-operative anterior cruciate ligament (ACL) injury treatment
Non-operative knee arthritis treatment
Non-operative lateral collateral ligament (LCL) injury treatment
Non-operative medial collateral ligament (MCL) injury treatment
Non-operative meniscal tear treatment
Non-operative patellar tendonitis treatment
Non-operative runner's knee (chondromalacia patella) treatment
Osteochondritis fixation
Osteotomy
Partial knee replacement
Posterior cruciate ligament (PCL) reconstruction
Revision knee surgery
Total knee replacement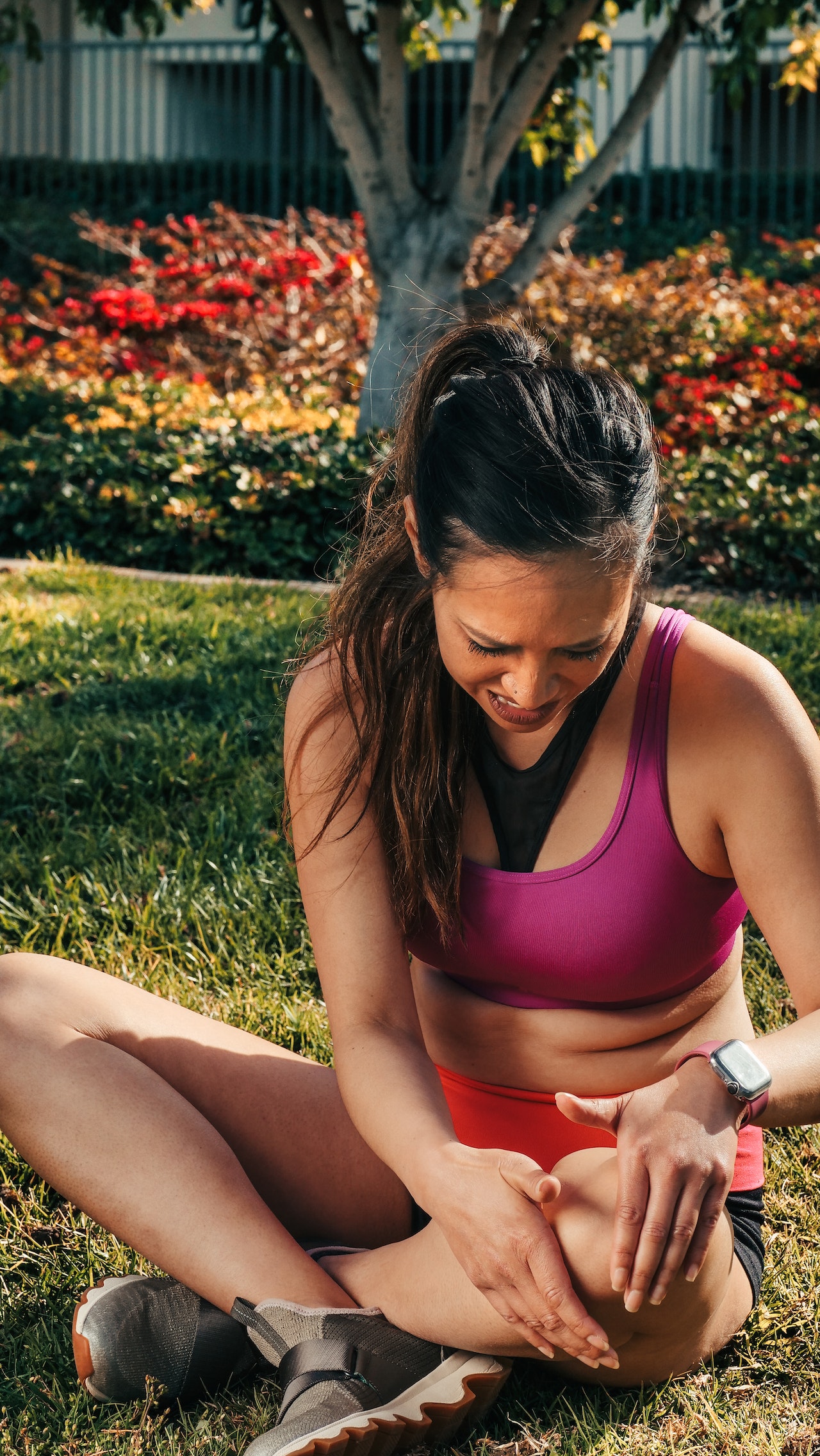 Ready To Treat Your Pain?
Schedule an appointment with one of our orthopedic specialists today or call us at (862) 344-0715. We will do everything we can to make you feel better from the inside out!