Sports Medicine
We help athletes get back into action as quickly and safely as possible.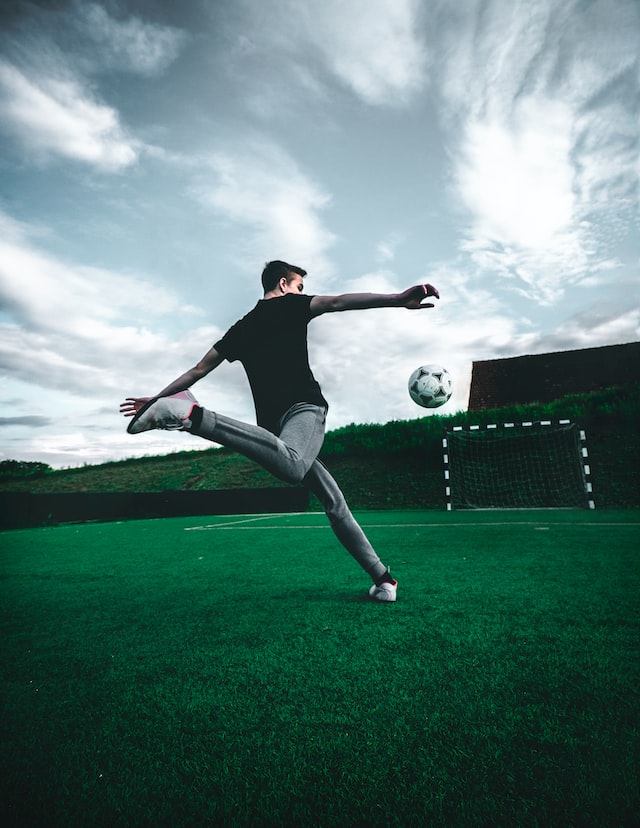 Are you an athlete in need of treatment for your sports-related injury?
Physical stress caused by training and performance activities can cause injuries if not diagnosed and treated early. Our sports medicine specialists help you overcome your injuries so that you can get back to peak performance quickly and safely.
We're the state-of-the-art healthcare team you can trust to help you feel better tomorrow. Start your pain relief journey today by making an appointment.
Receive expert diagnosis and treatment of your sports-related injury so you can get back in the game.
Our sports medicine specialists are committed to providing the most effective solutions recommended by leading orthopedic surgeons to treat your sports-related injuries. We will create a treatment and care plan designed around your goals and objectives, so you can get back into action quickly, safely, and with optimal results.
Don't see your condition or treatment listed? Please call us today so we can help you identify and resolve your concerns quickly.
Common Conditions
Frozen shoulder
Labarel tears
Joint dislocations
Ligament injuries
Torn meniscus
Tendinitis
Sprains
Common Treatments
Medication
Regenerative
Injections
Orthopedic Surgery
Arthrocentesis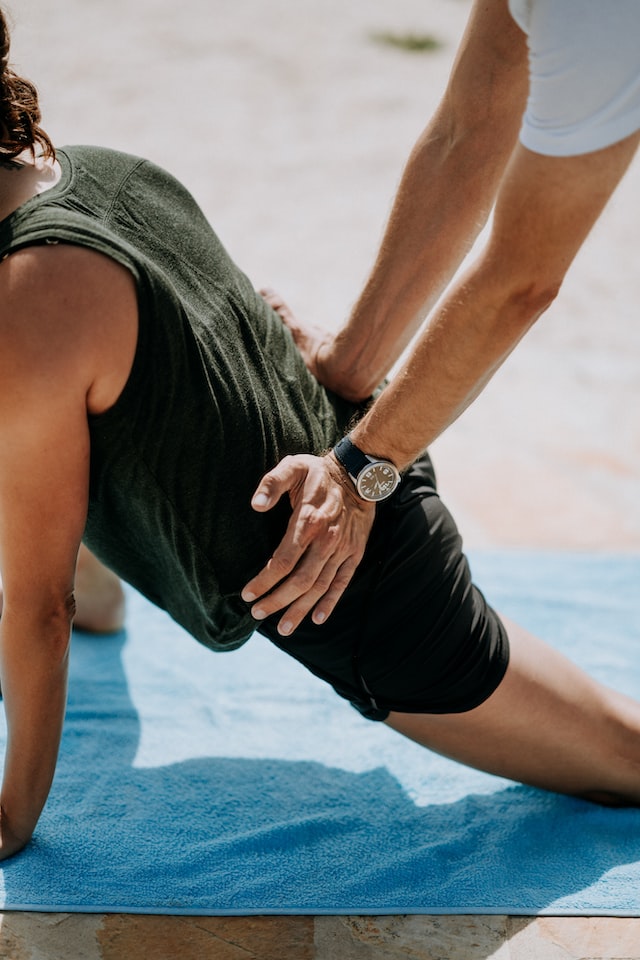 Ready To Treat Your Pain?
Schedule an appointment with one of our orthopedic specialists today or call us at (862) 344-0715. We will do everything we can to make you feel better from the inside out!