Treatments
Learn more about the treatments we offer for your orthopedic injury or condition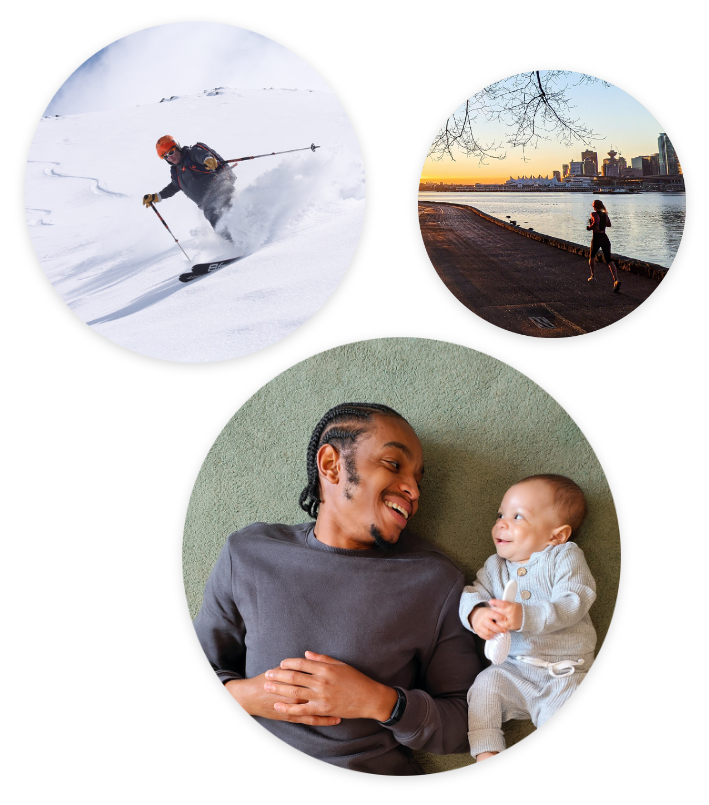 Spark Medical Group offers a wide range of orthopedic and pain management treatments.
Our patients benefit from our expertise in minimally-invasive and surgical procedures, which helps them get back to their normal activity level. Our orthopedic specialists treat a wide range of conditions related to bones, muscles, tendons, and ligaments. Conditions that may be treated include sports injuries, and degenerative conditions such as osteoarthritis, trauma, or cancer.
If you have been experiencing pain in your bones, joints, or muscles, we want to help. Our experienced team of orthopedic specialists is ready to treat your condition with compassion, collaboration, and quality care.
Pharmacological Medications
Patients who suffer from pain can be treated using a variety of drugs. Pain relievers can be taken in the form of capsules or injections. These medicines are designed to provide symptomatic relief and improve the quality of life of the patients. Pain-reducing medications can be used as a treatment option to treat certain conditions or to decrease pain as well as promoting functioning and quality of life after the surgical treatment.
Non-steroidal anti-inflammatory drugs
Weak and opioids
Anti-rheumatic drugs and biological agents
If you are experiencing pain, our specialists can help determine the cause of your underlying condition and use short-term pharmacologic treatments to manage your pain.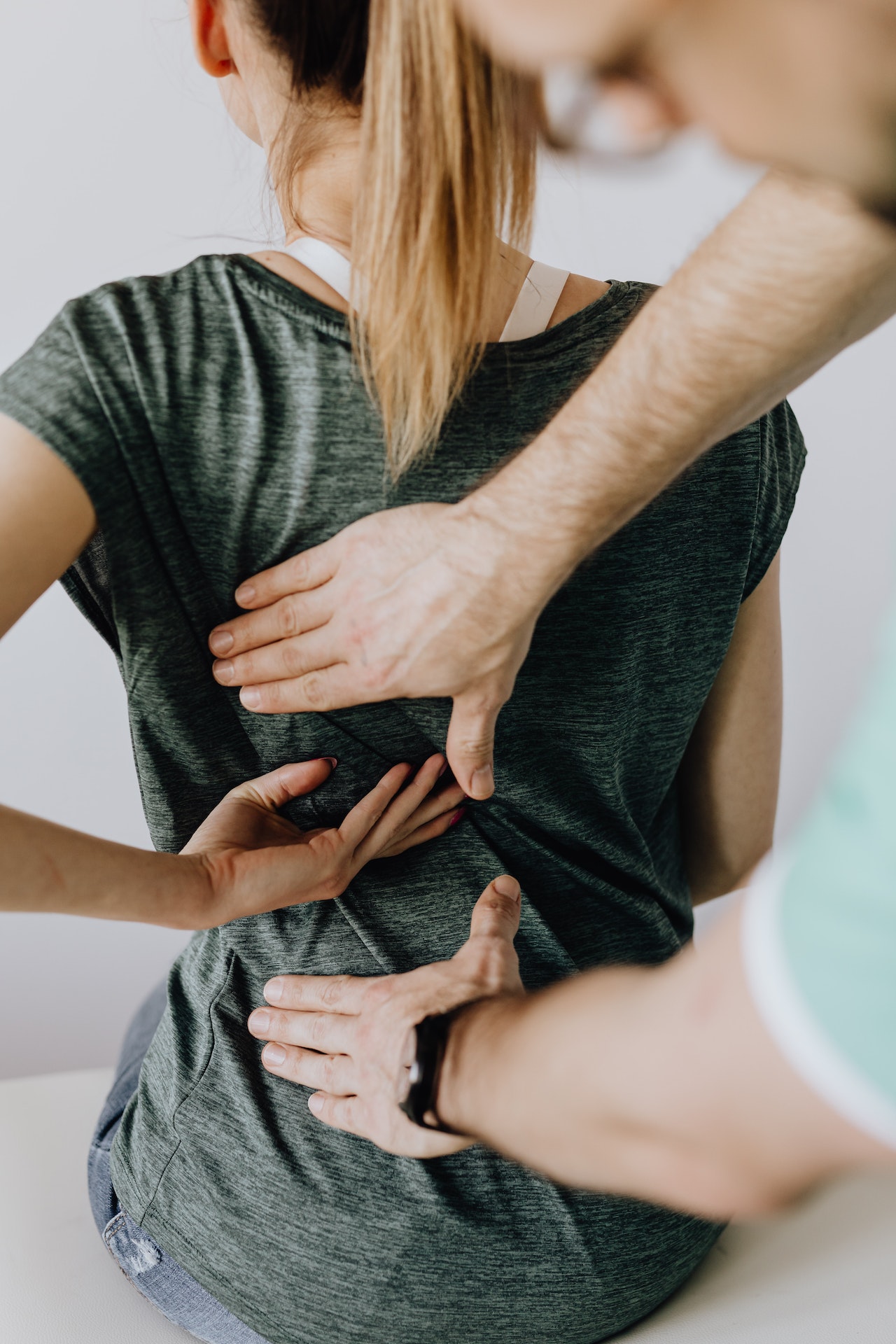 Minimally-Invasive Injections
Orthopedic injections are a form of pain relief. They help reduce inflammation and relieve pain in your joints and muscles. While orthopedic injections won't cure severe pain, they will significantly contribute to your comfort level and ability to perform daily tasks. Our orthopedic specialists can pinpoint the source of your pain with an injection to break the pain cycle. Anti-inflammatory injections can also provide relief through inflammation reduction. We perform ultrasound-guided injections when we need accuracy during the injection process.
Anti-inflammatory injections
Viscosupplementation injections
Regenerative medicine injections (stem cell)
If you are experiencing pain, our specialists can help determine the cause of your underlying condition and use injection treatments to manage your pain.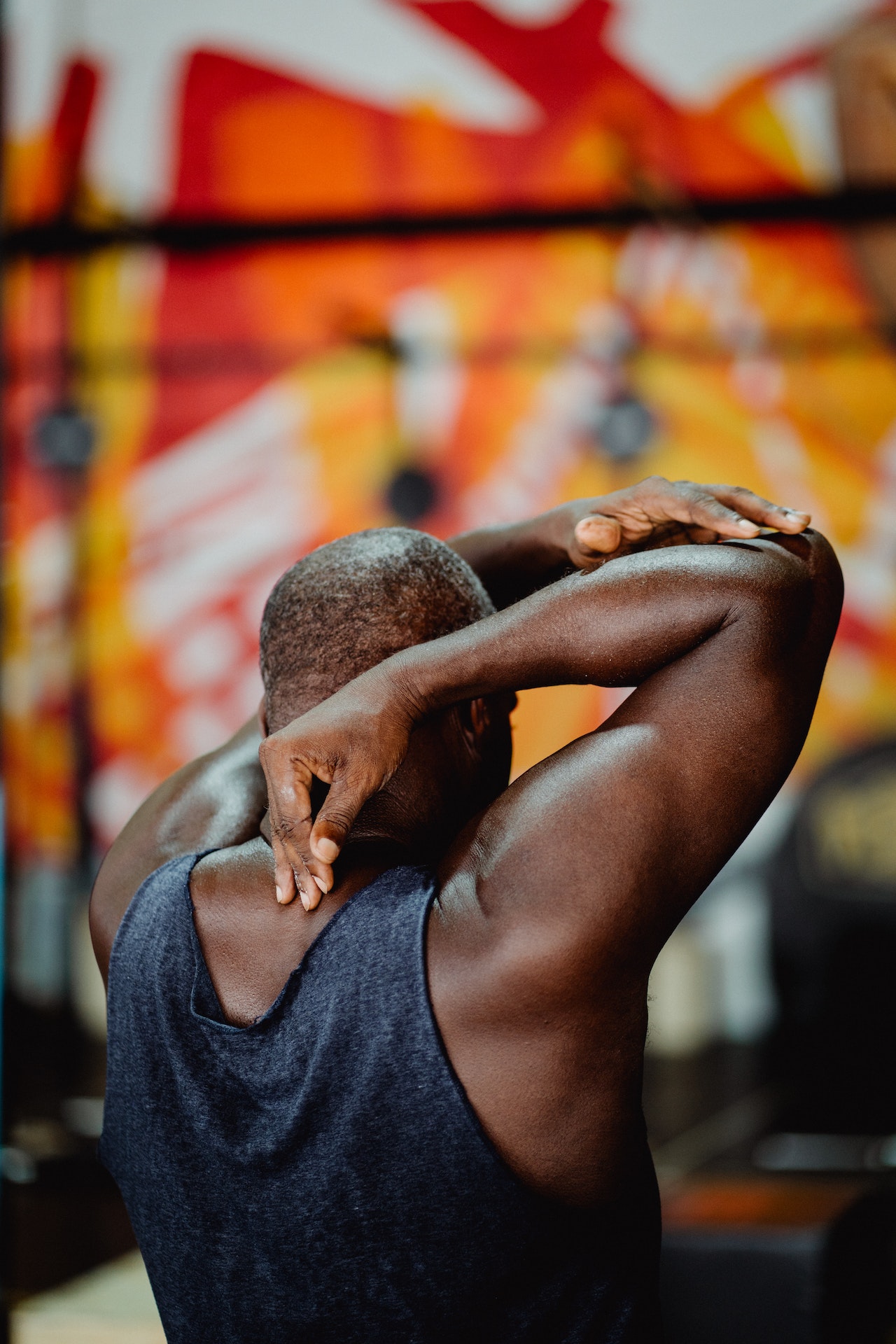 Orthopedic and Vascular Surgery
Our board-certified surgeons and clinical teams are regarded as among the finest in the region. They offer patients specialized surgical procedures to treat a range of orthopedic and vascular conditions.
Joint replacement
Fracture care and trauma
Surgery
Microvascular procedures
Vascular surgery
Foot and ankle injuries
Spine conditions
Our surgeons are compassionate and skilled, and ready to help you overcome your injury or condition.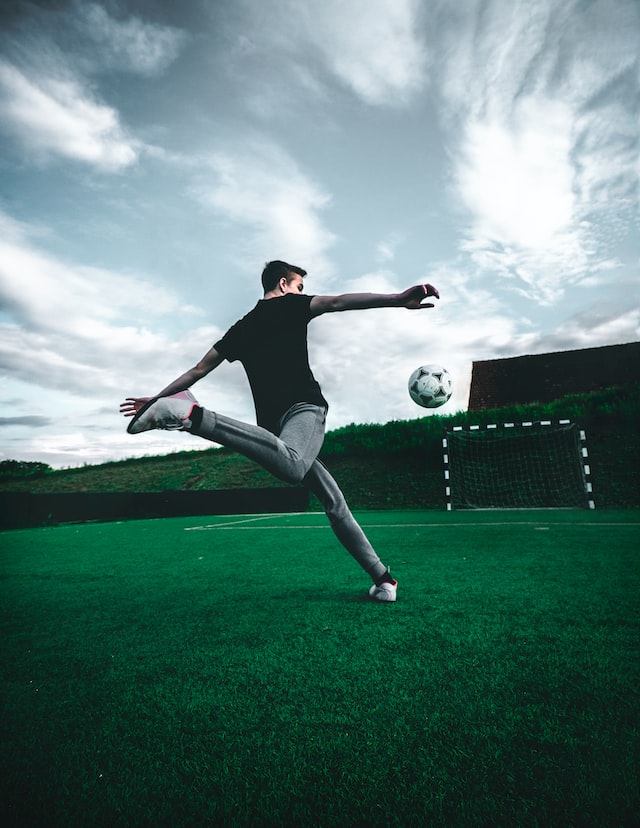 Ready To Treat Your Pain?
Schedule an appointment with one of our orthopedic specialists today or call us at (862) 344-0715. We will do everything we can to make you feel better from the inside out!