Shoulder and Elbow
Relieve shoulder and elbow pain with the latest treatment options from our friendly, experienced team.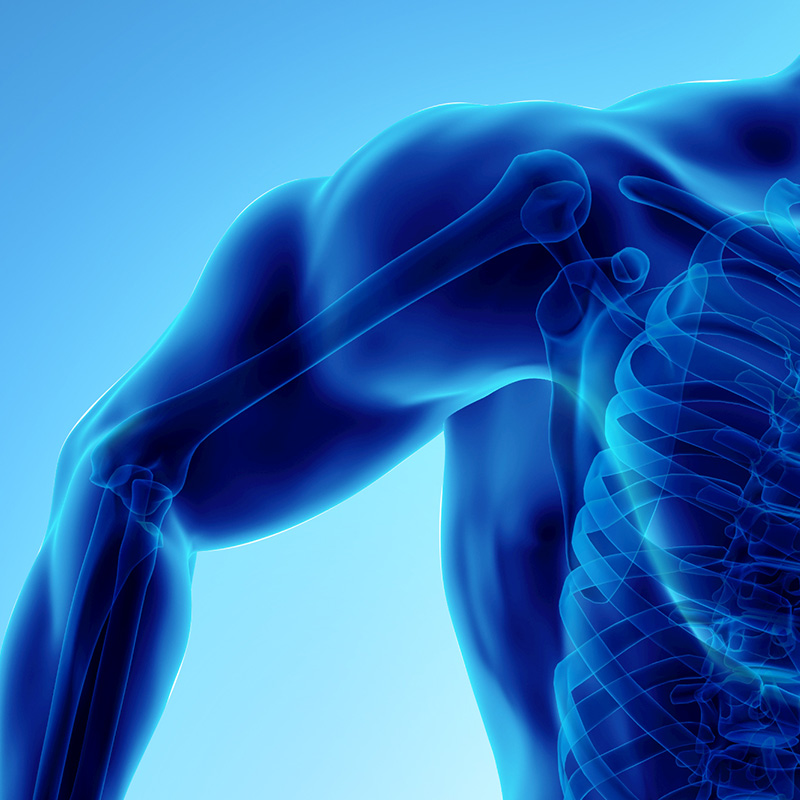 Is your shoulder or elbow pain affecting your sleep, work, and play?
Our shoulder and elbow pain specialists provide a complete range of surgical and non-surgical treatments to relieve your pain. We work with you to develop a personalized treatment plan suited to your unique needs and lifestyle.
If you are experiencing neck or back pain, we can help. Schedule an appointment to discuss your treatment options today.
Shoulder and elbow pain is a common condition that can affect all ages.
Our shoulder and elbow pain specialists can help you diagnose and treat your condition.
Tennis elbow
Frozen shoulder
Fracture
Dislocation
Arthritis
Fractured Elbow
Biceps tears
Dislocations
Impingements
Labral tears of the shoulder
Rotator cuff tears
Shoulder separations
SLAP tears
Acromioplasty
Arthroscopic rotator cuff surgery
Biceps tenodesis
Biceps tendon rupture surgery
Broken collarbone surgery
Bursitis/impingement surgery
Closed reduction (shoulder)
Closed reduction (sternoclavicular joint)
Labrum surgery
Little League shoulder treatment
Non-operative Bankart lesion treatment
Non-operative biceps tendon rupture treatment
Non-operative broken collarbone treatment
Non-operative labral tear treatment
Non-operative radial head fracture treatment
Non-operative rotator cuff tear treatment
Non-operative shoulder instability treatment
Non-operative shoulder separation treatment
Non-operative superior labrum anterior to posterior (SLAP) lesion tear treatment
Non-operative throwing injury treatment
Non-operative treatment for frozen shoulder
Radial head fracture surgery
Reverse total shoulder replacement
Rotator cuff repair
Shoulder arthritis surgeries
Shoulder arthroscopy
Shoulder fracture surgery
Shoulder hemiarthroplasty (partial replacement)
Shoulder separation surgery
Superior labrum anterior to posterior (SLAP) lesion tear surgery
Throwing injury surgeries
Total shoulder replacement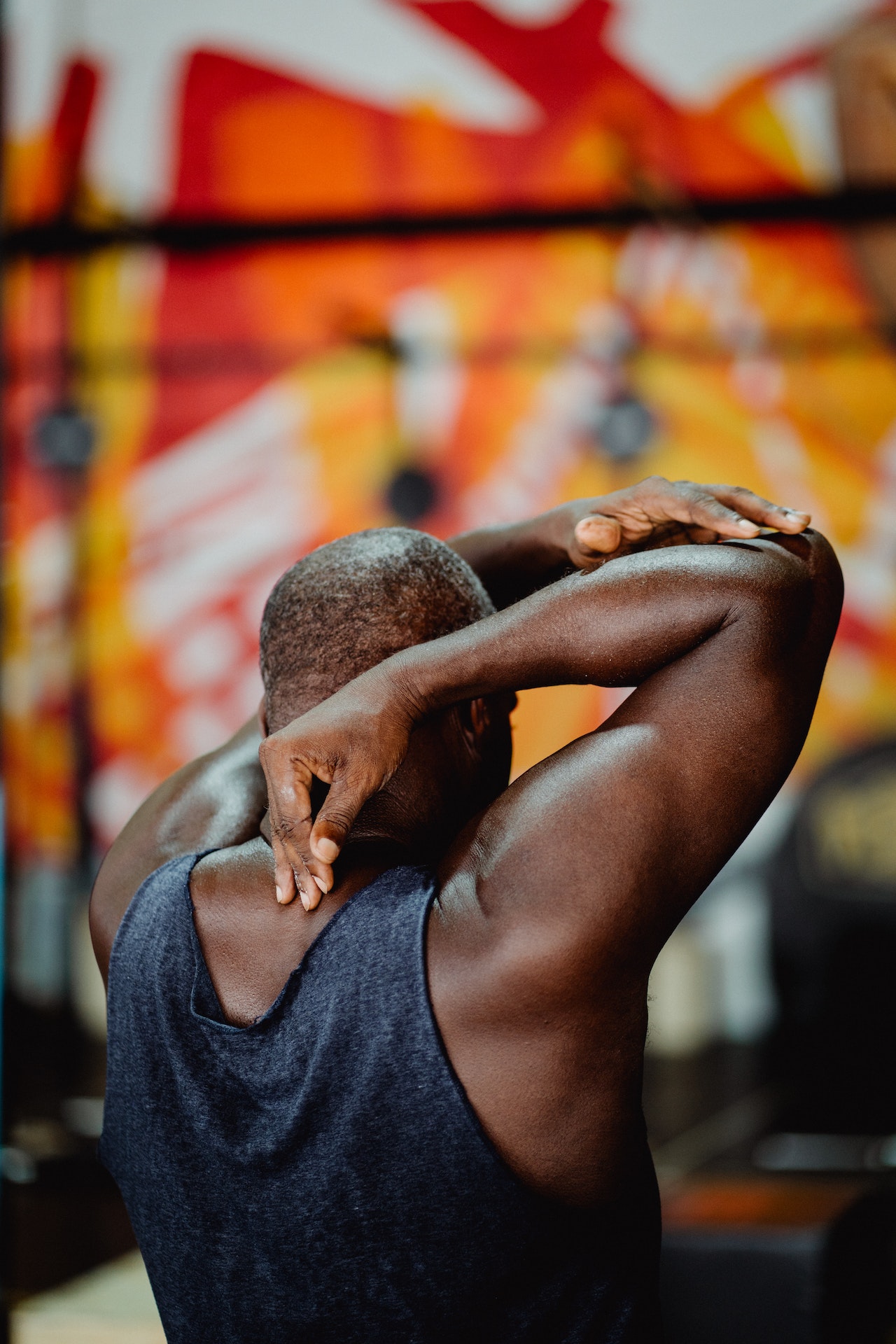 Ready To Treat Your Pain?
Schedule an appointment with one of our orthopedic specialists today or call us at (862) 344-0715. We will do everything we can to make you feel better from the inside out!