Specialized Care
Our specialized team is equipped to provide efficient, comprehensive, and transparent care so you can get back to living your best life.
Centers of Excellence
We have the expertise, experience, and technology needed to deliver excellence in pain management care. Select a specialization to learn more about conditions and treatments.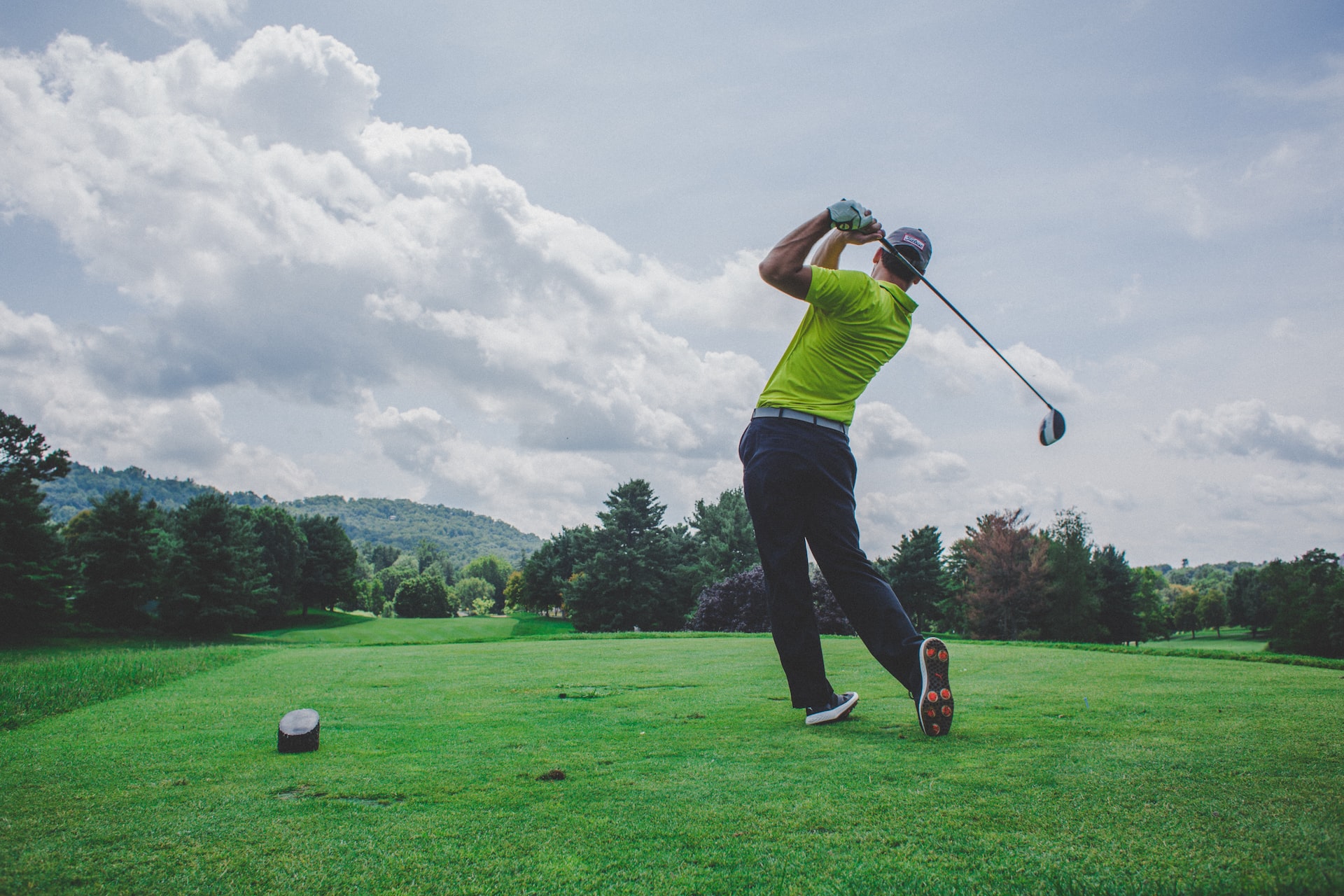 Orthopedic
If you need help managing a recurring condition or have a new injury, such as a fracture, our orthopedic doctors and their teams are here to help.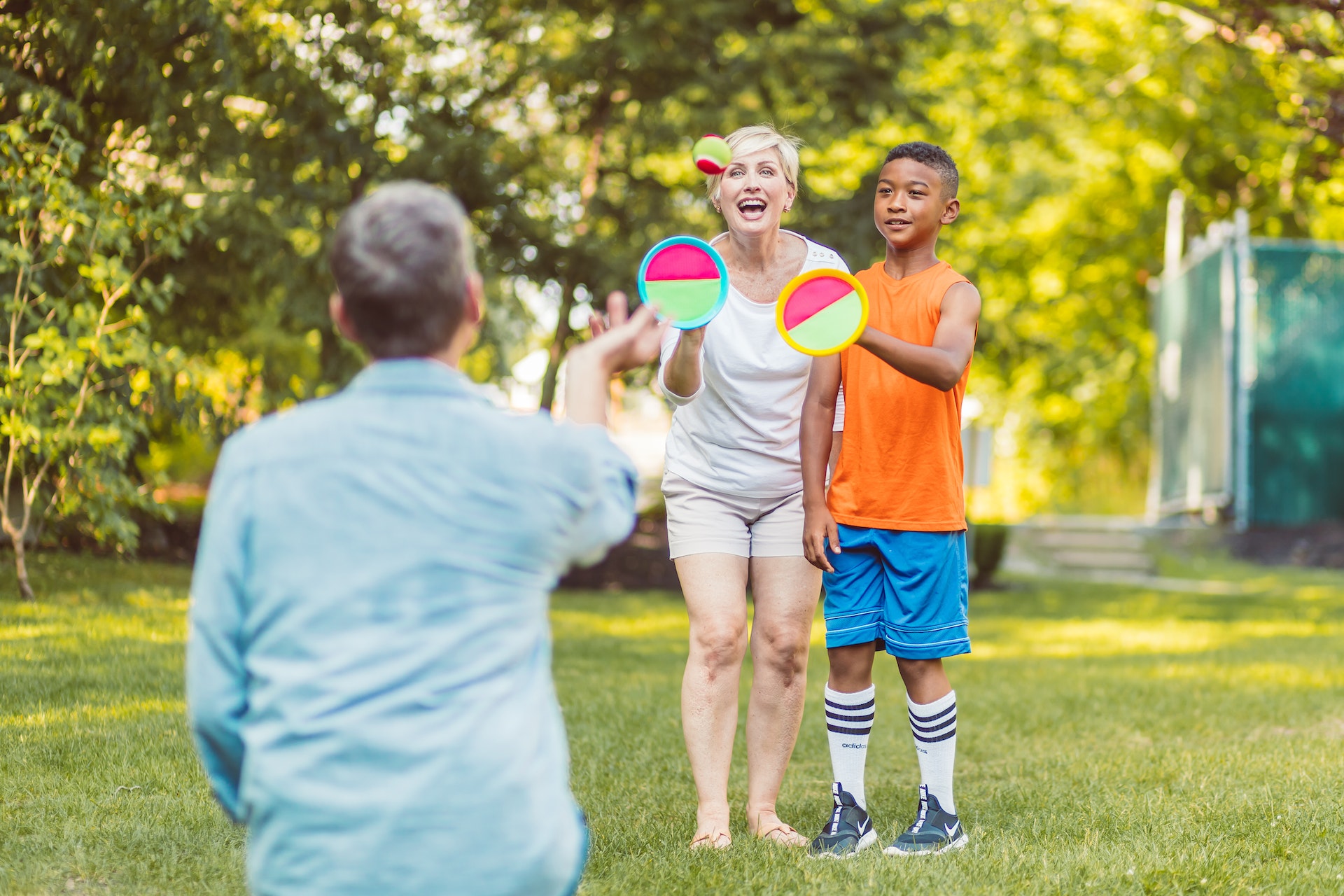 Musculoskeletal
Musculoskeletal disorders can cause pain and limit your ability to move. We can help you diagnosis and treat pain related to your muscles, joints, or bones.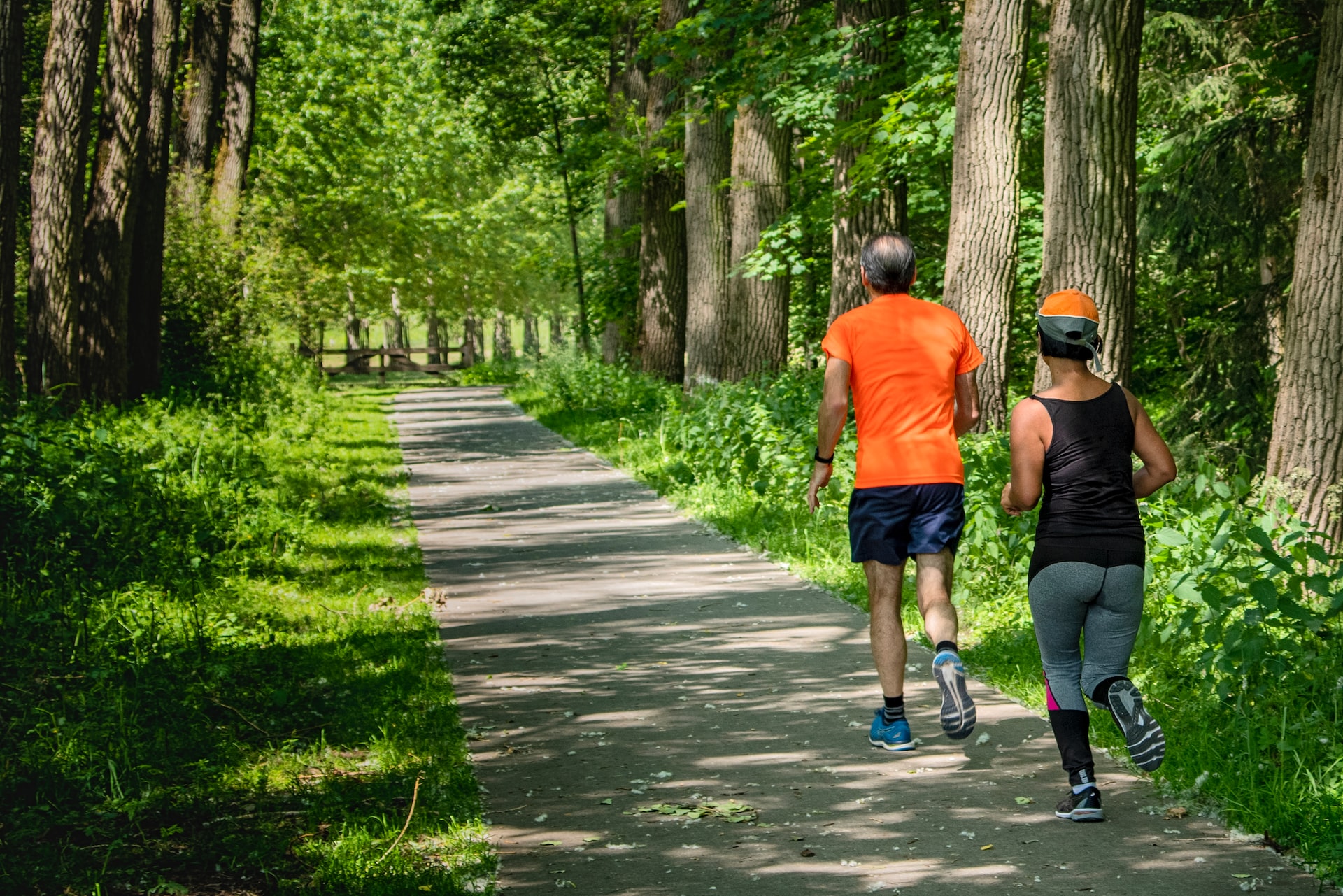 Pain Management
We help patients with chronic pain live better lives by diagnosing the cause and creating specialized treatment plans.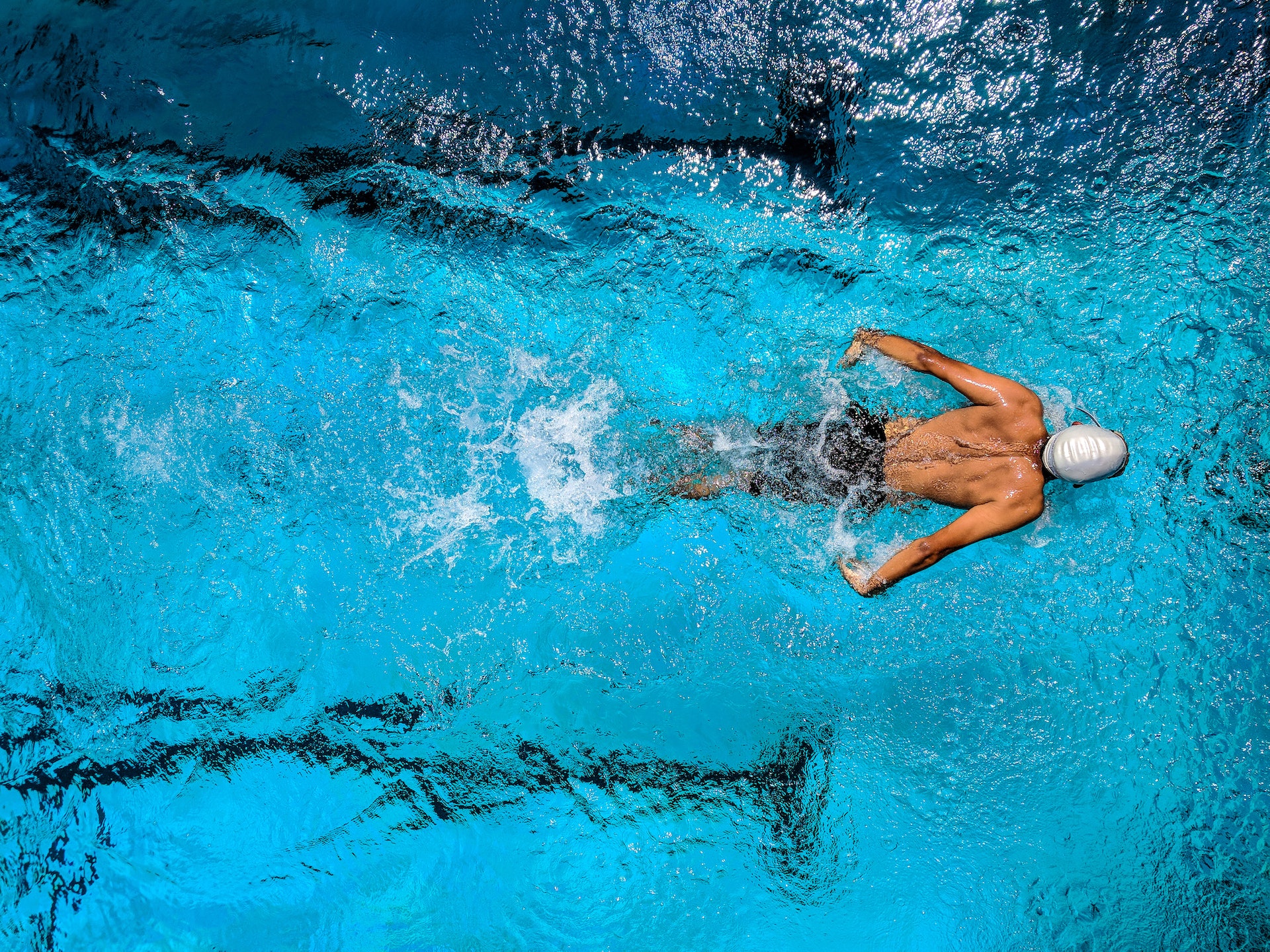 Sports Medicine
Customized orthopedic sports medicine treatments to help you improve your athletic performance.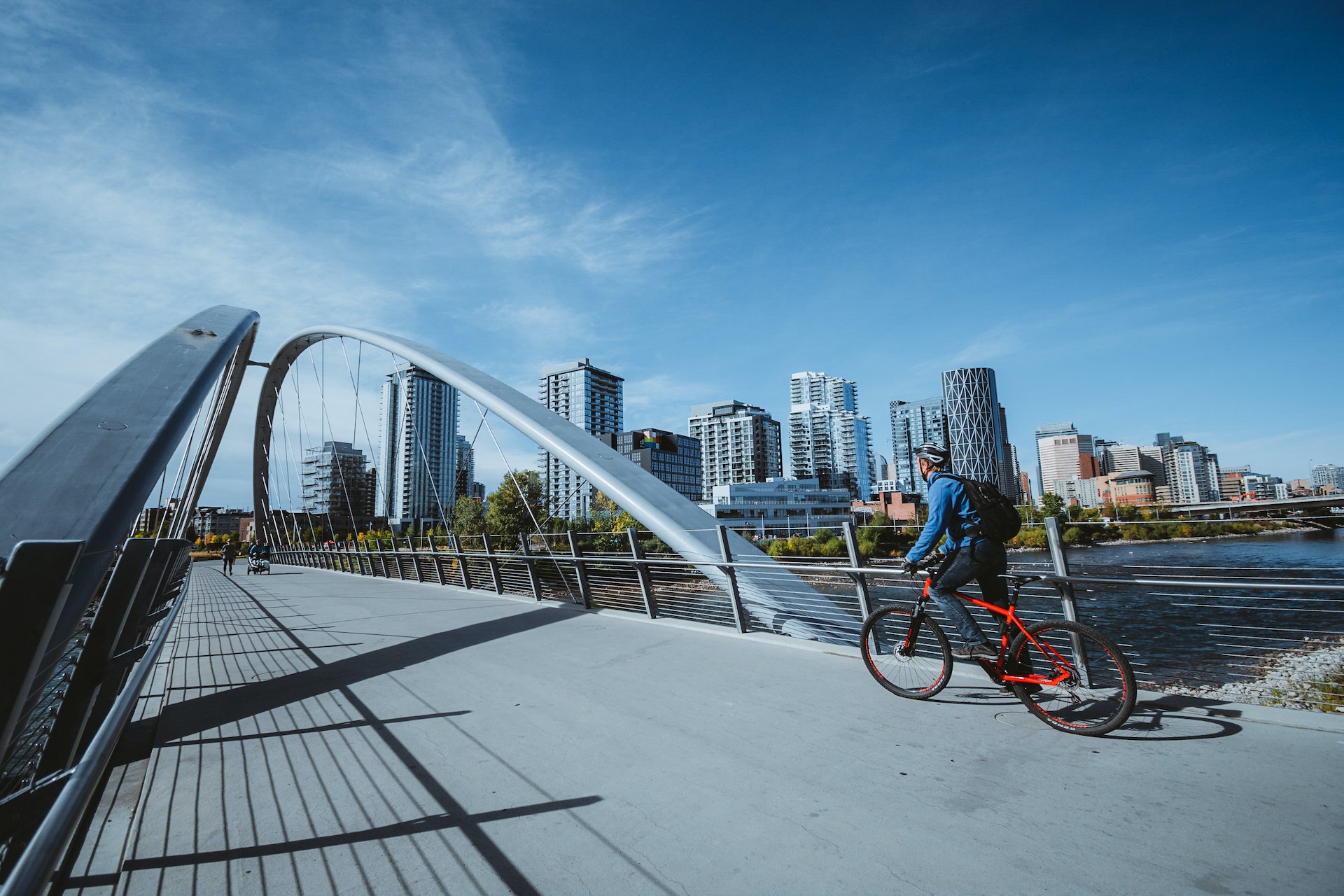 Regenerative
We offer a full range of scientifically based regenerative therapies to treat an array of health conditions.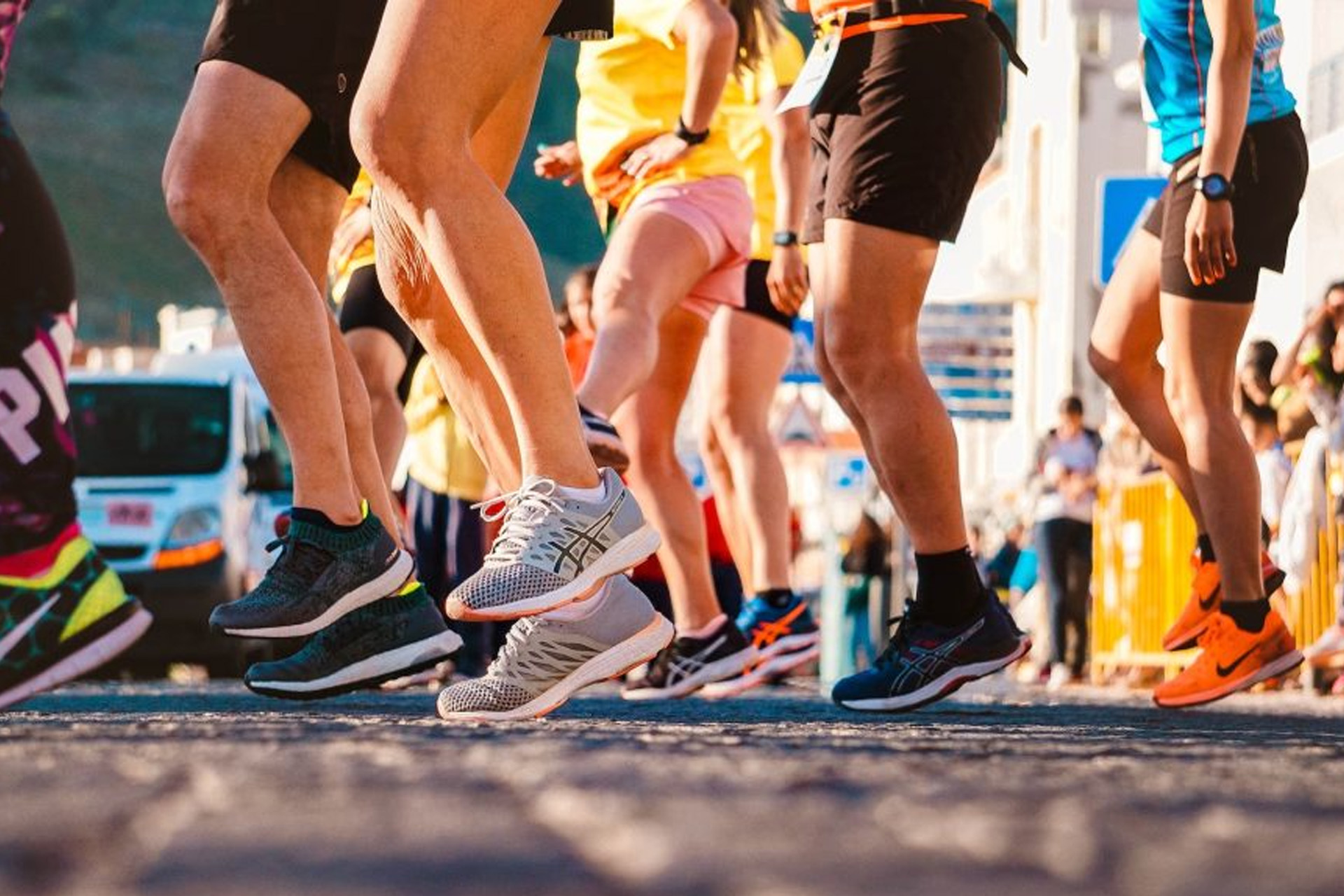 Vascular
Our vascular specialists treat and remove varicose veins, spider veins, and venous insufficiency to help patients lead healthier lives.