Varicose Veins
Treat varicose vein condition with the latest surgical procedures from our friendly, experienced team.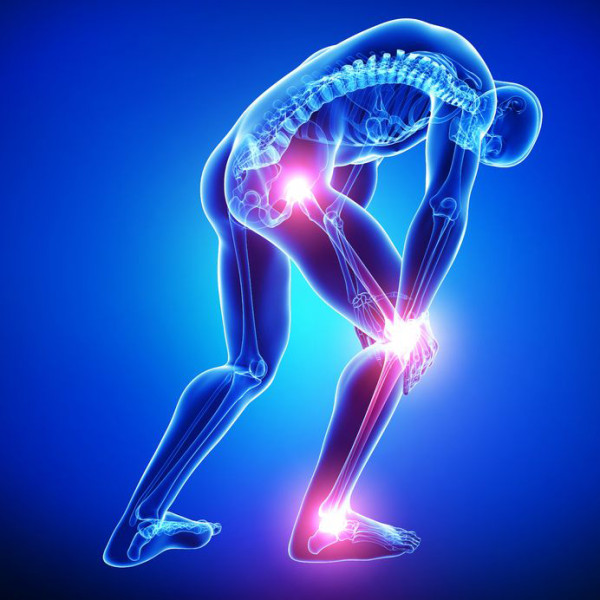 Is your varicose vein pain or discomfort affecting your sleep, work, and play?
Our varicose vein pain specialists provide a complete range of surgical treatments to treat your varicose vein condition. We work with you to develop a personalized treatment plan suited to your unique needs and lifestyle.
If you are worried about your vascular health, we can help you diagnose and treat your condition. Schedule an appointment to discuss your treatment options today.
Varicose vein discomfort is a common condition that can affect all ages.
Our vascular specialists can help you diagnose and treat your condition.
Bulging veins
Aching, heavy and uncomfortable legs
Swollen feet and ankles
Burning or throbbing in your legs
Muscle cramp in your legs, particularly at night
Dry, itchy and thin skin over the affected vein
Standing or sitting for long periods
Being pregnant, overweight or female
History of blood clots in your legs
Family history of varicose veins
Being born with valves that don't work properly
Sclerotherapy
Foam Scleropathy
Radiofrequency ablation
Endothermal or Laser ablation
Coil Embolization
Thrombectomy
Micro-Phlebectomy
Venoplasty & Stenting
Clarivein
Varithena
Venaseal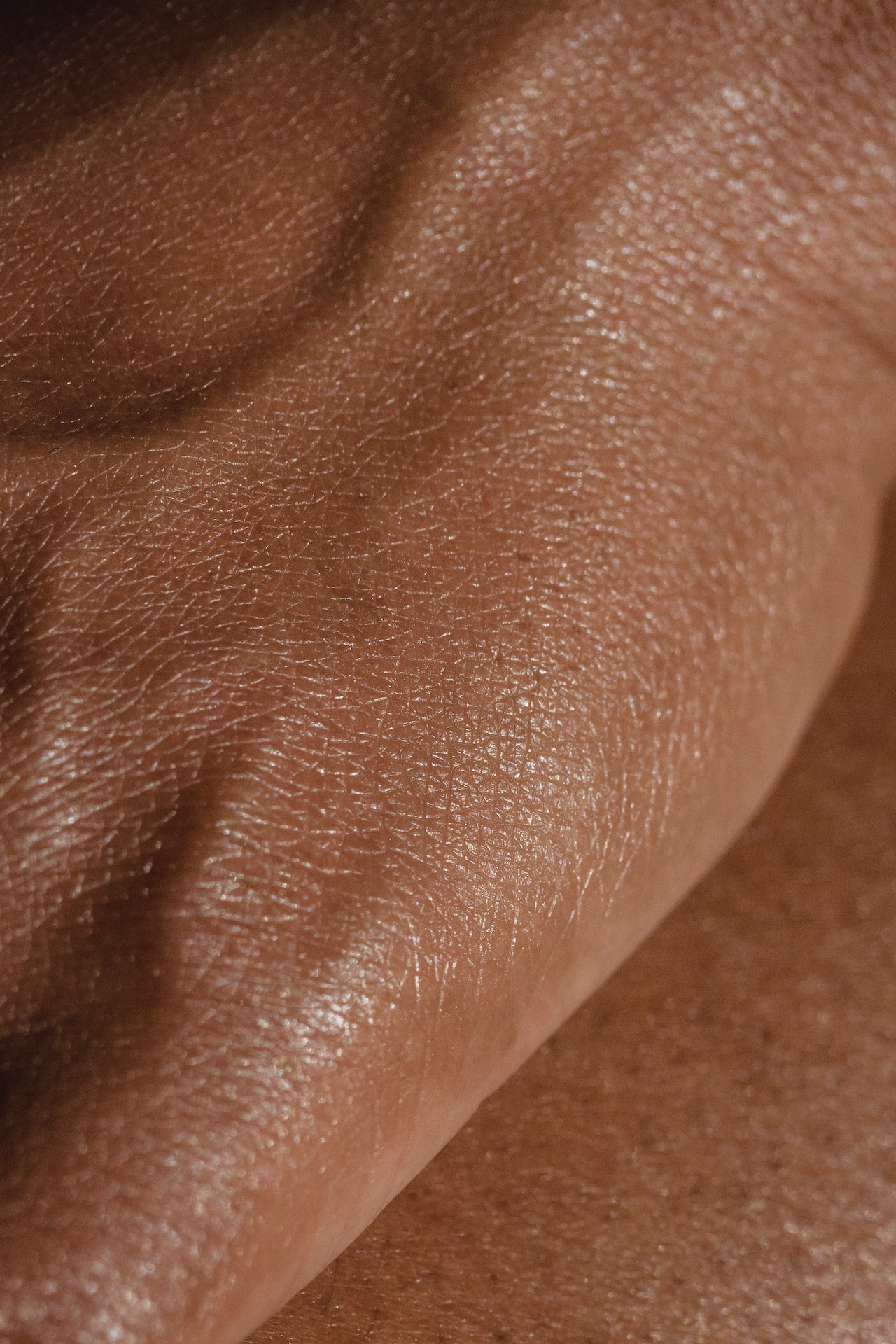 Ready To Treat Your Pain?
Schedule an appointment with one of our orthopedic specialists today or call us at (862) 344-0715. We will do everything we can to make you feel better from the inside out!