Foot and Ankle
Relieve foot and ankle pain with the latest treatment options from our friendly, experienced team.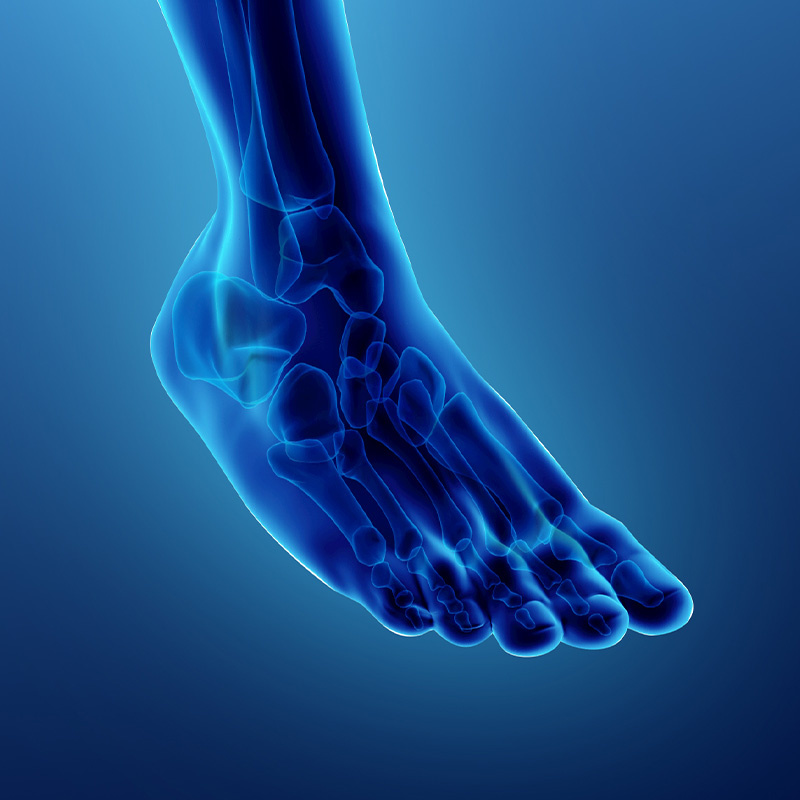 Is your foot and ankle pain affecting your sleep, work, and play?
Our foot and ankle pain specialists provide a complete range of minimally-invasive and surgical treatments to relieve your pain. We work with you to develop a personalized treatment plan suited to your unique needs and lifestyle.
If you are experiencing foot or ankle pain, we can help. Schedule an appointment to discuss your treatment options today.
Foot and ankle pain is a common condition that can affect all ages.
Our foot and ankle pain specialists can help you diagnose and treat your condition.
Bursitis
Fractures
Sprains
Tendonitis
Achilles Tendon Rupture
Ankle Sprain and Fractures
Foot Fractures
Achilles tendon rupture and tendonitis surgeries
Ankle arthroscopy
Ankle and hindfoot reconstruction
Ankle sprain & fracture surgeries
Athlete's foot treatment
Bony stress reactions/stress fractures surgery
Bunion correction
Cartiva for hallux rigidus
Cheilectomy
Clubfoot and flatfoot treatment
Diabetic (Charcot) reconstruction
Foot and ankle arthritis surgeries
Foot and ankle surgery
Foot callus/corns surgery
Foot pain treatments
Foot ulcers and lesions treatment
Fracture of the talus surgery
Hammertoe repairs
Heel pain treatments
Ingrown toenail care
Lisfranc fracture/dislocation surgery
Lower extremity compartment pressure testing
Minimally invasive Achilles tendon repair
Minimally invasive bunion repair
Non-operative bony stress reactions/stress fractures surgery
Non-operative bunion treatment
Non-operative claw and hammertoe treatments
Non-operative flatfoot treatment
Non-operative foot & ankle arthritis treatment
Non-operative foot and ankle treatments
Non-operative foot callus/corn treatment
Non-operative fracture of the talus treatment
Non-operative Lisfranc fracture/dislocation treatment
Non-operative posterior tibial tendonitis treatment
Non-operative stiff big toe treatment
Non-operative tarsal tunnel syndrome treatment
Plantar fasciitis treatment
Plantar wart treatment options
Posterior tibial tendonitis treatment
Total ankle replacement
Treatment for diabetic foot issues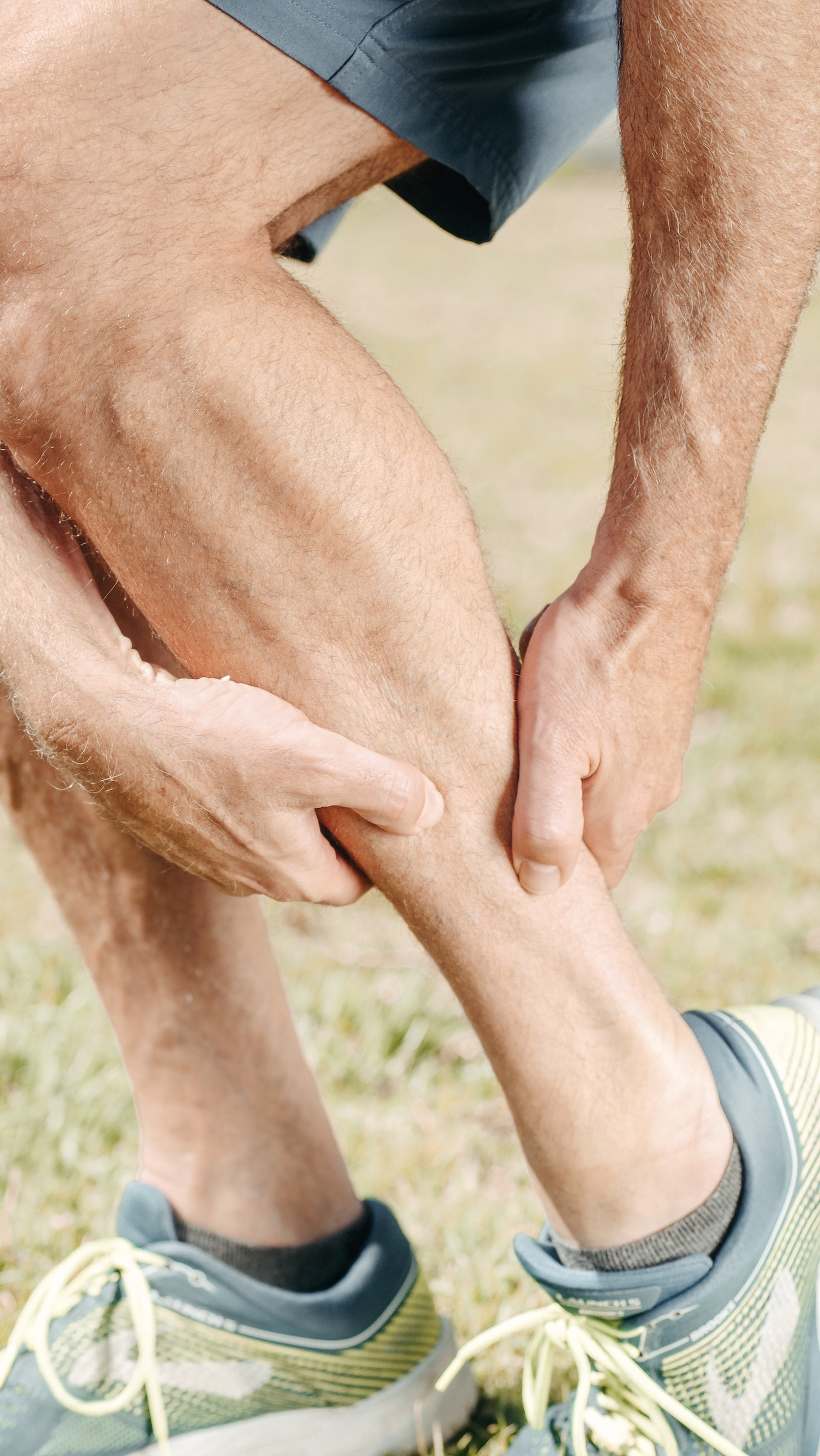 Ready To Treat Your Pain?
Schedule an appointment with one of our orthopedic specialists today or call us at (862) 344-0715. We will do everything we can to make you feel better from the inside out!