Pain Management
We help our patients improve mobility and reduce pain resulting from injuries and chronic disorders.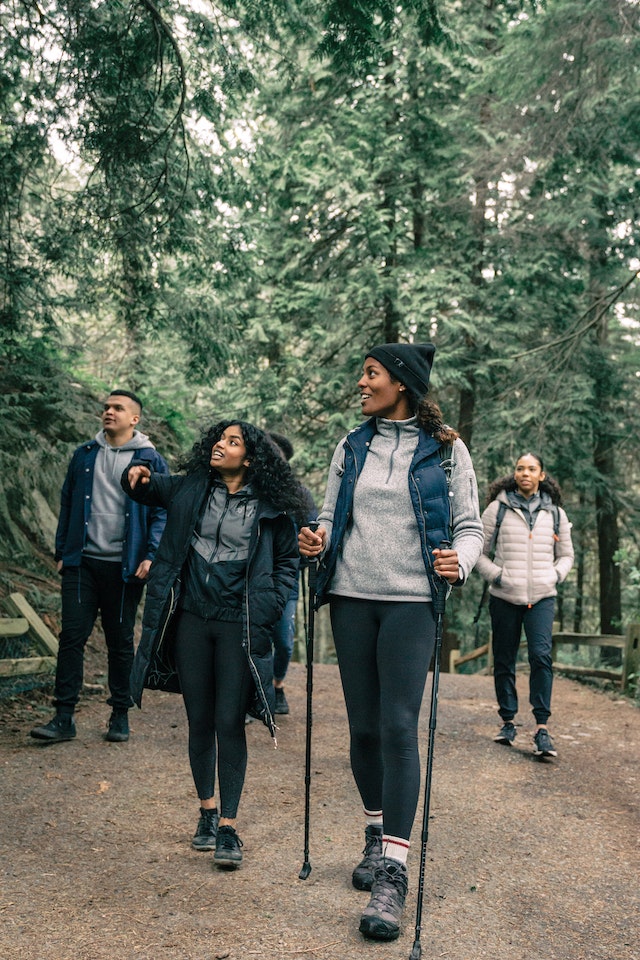 Are you experiencing pain that stops you from doing the things you enjoy?
Continued pain is dangerous, and early intervention can save you time and money. Our pain management specialists provide a wide range of orthopedic, musculoskeletal, and vascular treatments to help you overcome your pain so you can get back to living your best life. Minimally-invasive and surgical procedures can be provided based on your personalized treatment plan.
We're the state-of-the-art healthcare team you can trust to help you feel better tomorrow. Start your pain relief journey today by making an appointment.
We provide specialized care to help you relieve your pain and maintain your active lifestyle.
Our pain management specialists are committed to providing the most effective solutions to treat your conditions. We will create a treatment and care plan designed around your goals and objectives, so you can get back to doing the things you love faster.
Don't see your condition or treatment listed? Please call us today so we can help you identify and resolve your concerns quickly.
Common Symptoms
Headaches and migraines
Neck pain
Upper back pain
Lower back pain
Sciatica
General pain or numbness
Common Treatments
Medication
Orthotics
Regenerative
Injections
Nerve Blocks
Viscosupplementation
Extracorporeal Shock Wave Therapy
Orthopedic Surgery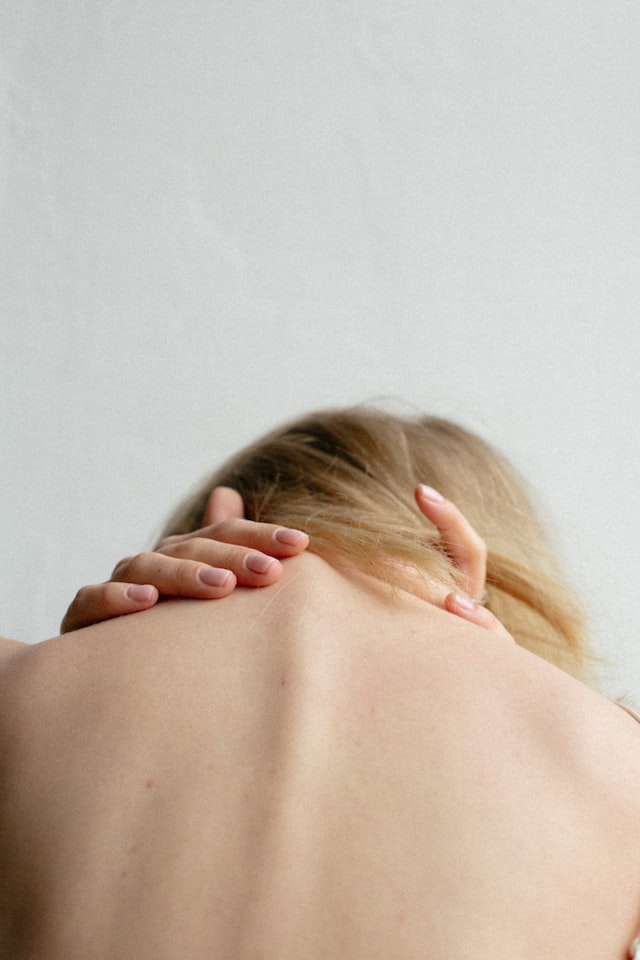 Ready To Treat Your Pain?
Schedule an appointment with one of our orthopedic specialists today or call us at (862) 344-0715. We will do everything we can to make you feel better from the inside out!