Orthopedic
Spark strives to provide the highest quality orthopedic care and treatment options to help you overcome your pain and improve your mobility.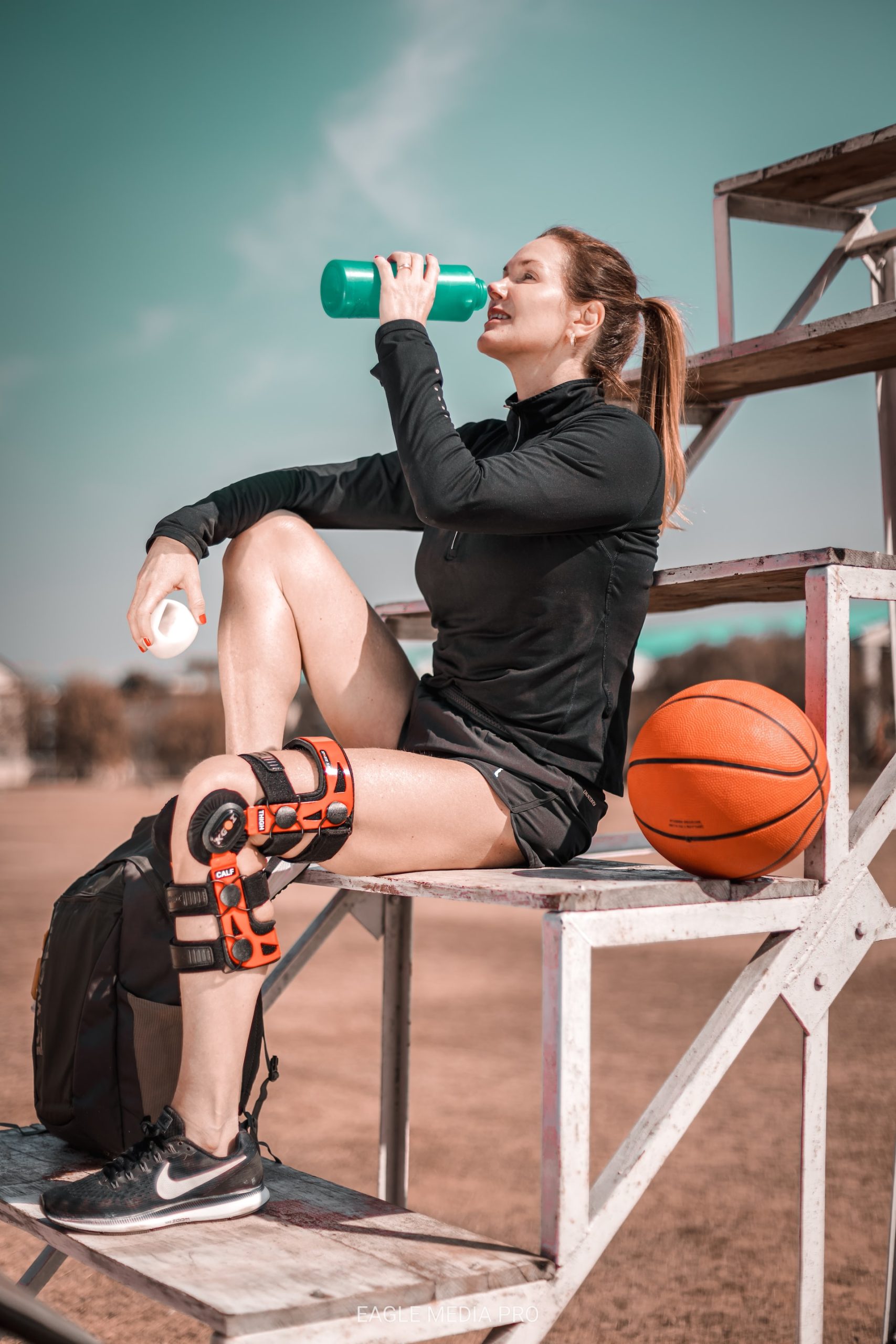 Are you experiencing chronic pain or injury that has impacted your daily life?
Our orthopedic specialists are recognized leaders in the diagnosis and treatment of musculoskeletal conditions. They use minimally-invasive treatments and surgical procedures to relieve pain and improve mobility. Your comfort is their top priority.
Spark is a state-of-the-art health care facility you can trust to help you feel better tomorrow. Start your pain relief journey today by making an appointment.
Receive diagnosis and treatment of your orthopedic condition or injury by a board certified surgeon.
When you suffer from joint pain, it can impact your lifestyle in a major way. We understand these conditions can often be painful and affect your quality of life. That is why we provide the comprehensive care you need to return to your active lifestyle.
Don't see your condition or treatment listed? Please call us today so we can help you identify and resolve your concerns quickly.
Common Conditions
Arthritis
Bursitis
Osteoporosis
Tumors
Joint Pain
Common Treatments
Medication
Orthotics
Regenerative
Injections
Nerve Blocks
Viscosupplementation
Extracorporeal Shock Wave Therapy
Orthopedic Surgery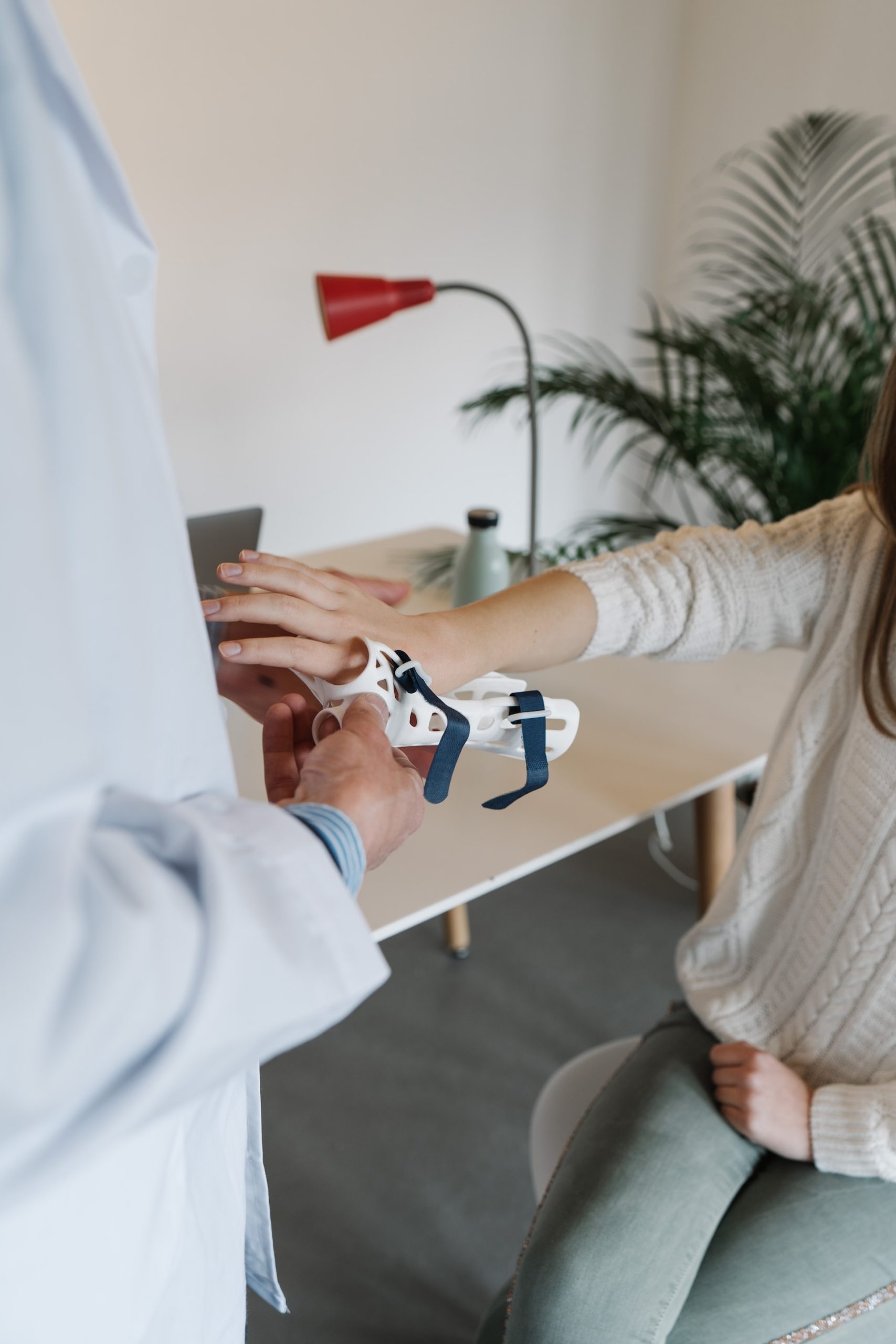 Ready To Treat Your Pain?
Schedule an appointment with one of our orthopedic specialists today or call us at (862) 344-0715. We will do everything we can to make you feel better from the inside out!