Treat Your Condition
No matter your condition or the status of your injury, we have the experience and expertise to help you feel better so that you can do more.
Are you suffering from chronic pain or discomfort?
We can help you get back to your active life as soon as possible. You'll be in capable hands of our specialists who will do all they can to speed you onto the road to recovery.
Receive the latest medical techniques, technologies and procedures to care for your condition. Select a specialty to learn more about treatment options.
What hurts?
Don't see your condition listed? Please call us today so we can help you identify and resolve your concerns quickly.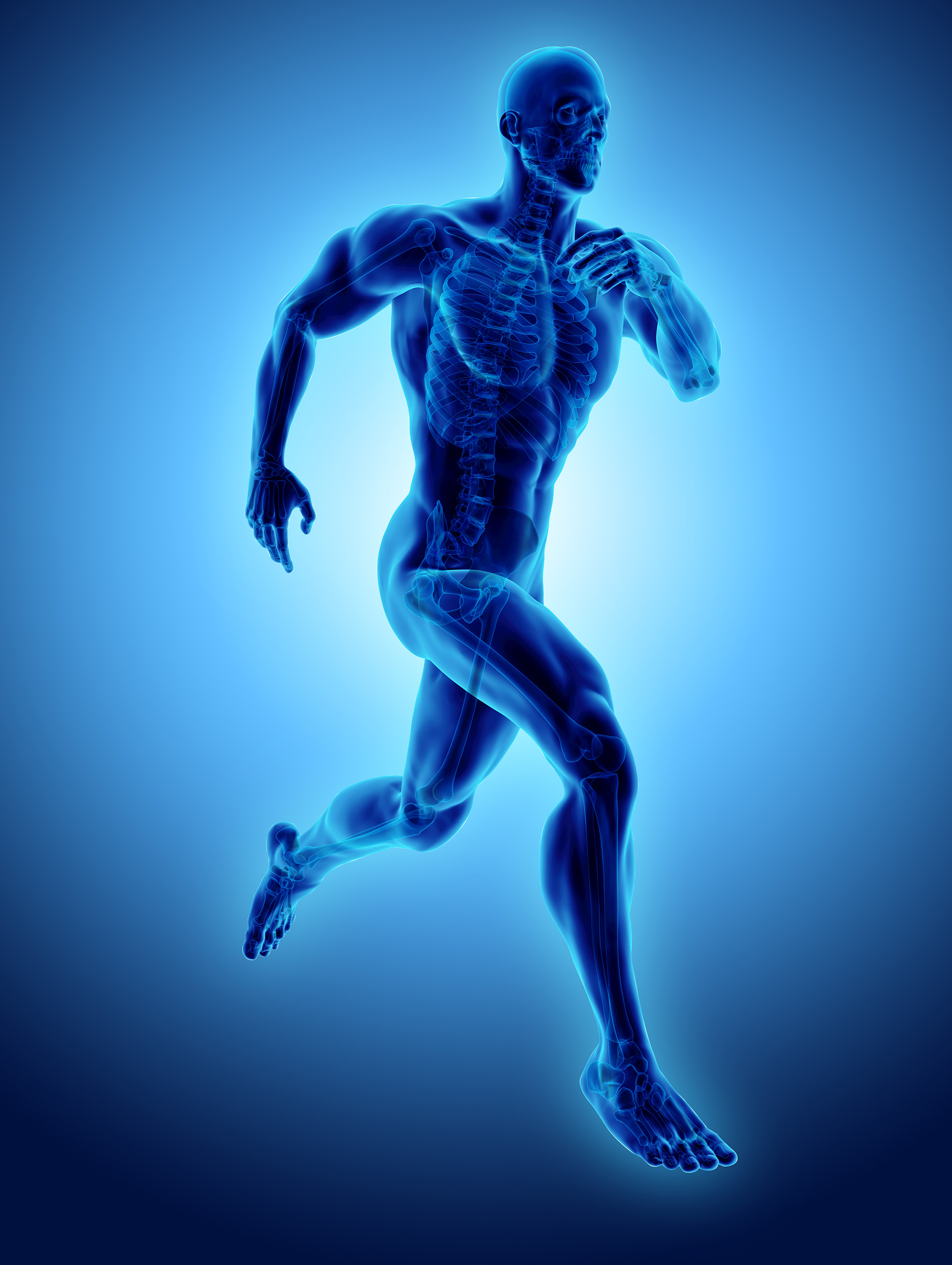 Ready To Treat Your Pain?
Schedule an appointment with one of our orthopedic specialists today or call us at (862) 344-0715. We will do everything we can to make you feel better from the inside out!