Hand and Wrist
Relieve neck and back pain with the latest treatment options from our friendly, experienced team.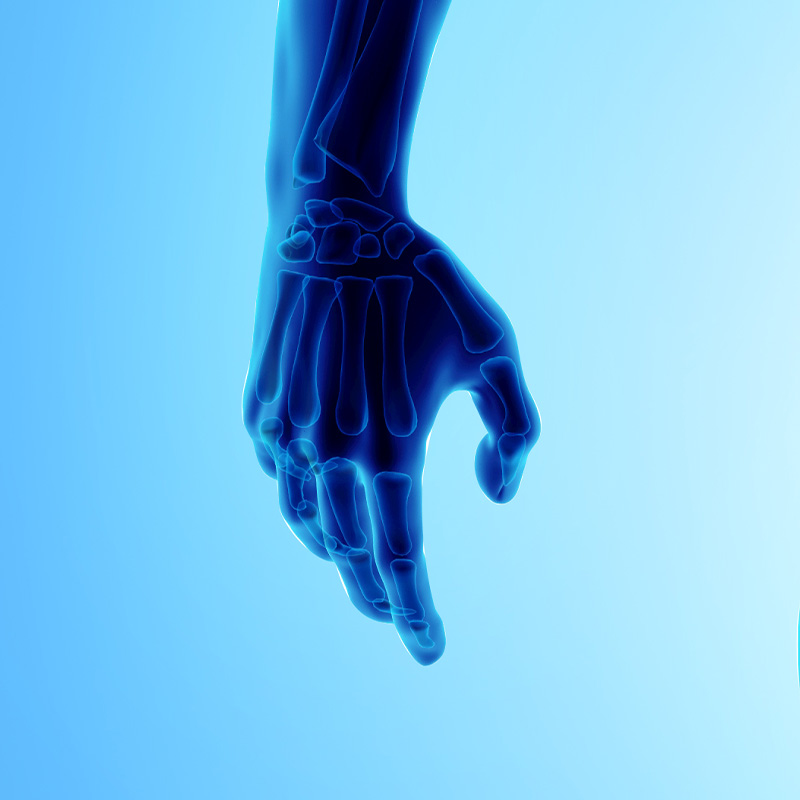 Is your hand and wrist pain affecting your sleep, work, and play?
Our hand and wrist pain specialists provide a complete range of surgical and non-surgical treatments to relieve your pain. We work with you to develop a personalized treatment plan suited to your unique needs and lifestyle.
If you are experiencing hand or wrist pain, we can help. Schedule an appointment to discuss your treatment options today.
Hand and wrist pain is a common condition that can affect all ages.
Our hand and wrist pain specialists can help you diagnose and treat your condition or injury.
Pins and needles
Numbness
Acute and chronic pain
Basal joint arthritis
Carpal tunnel syndrome
Cubital tunnel syndrome
Degenerative arthritis
DeQuervain syndrome
Dislocations
Dupuytren's disease
Fractures
Ganglion cysts
Post-traumatic arthritis
Rheumatoid arthritis
Sprains
Trigger finger
Carpal tunnel release surgery
Closed reduction (finger)
Endoscopic carpal tunnel release
Ganglion cyst excision
Hand and wrist joint reconstruction surgery
Hand fracture surgery
Hand, wrist and elbow arthritis surgery
Hand, wrist and elbow joint replacement
Hand, wrist and elbow trauma
Limited palmar fasciectomy for Dupuytren's contracture
Minimally invasive hand, wrist and elbow surgery
Needle aponeurotomy for Dupuytren's contracture
Nerve decompression
Non-operative carpal tunnel treatment
Non-operative cubital tunnel syndrome treatment
Non-operative finger fracture treatment
Non-operative finger sprain treatments
Non-operative ganglion cyst treatment
Non-operative hand and wrist arthritis treatment
Non-operative hand fracture treatment
Non-operative mallet finger treatment
Non-operative trigger finger treatment
Non-operative wrist fracture treatment
Non-operative wrist tendonitis treatment
Thumb CMC replacement
Trigger finger release
Wrist arthroscopy
Wrist fracture surgery
Wrist tendonitis surgery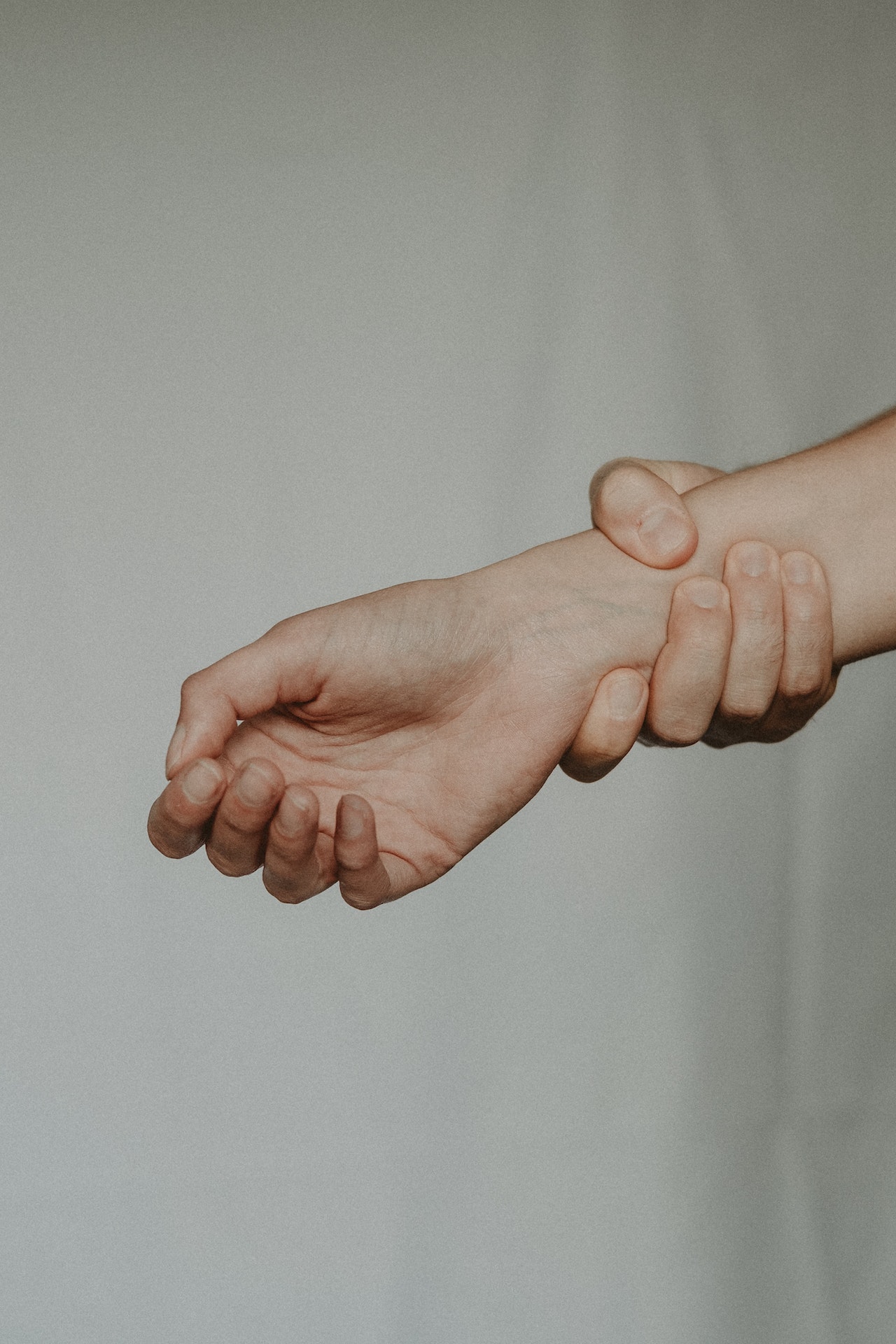 Ready To Treat Your Pain?
Schedule an appointment with one of our orthopedic specialists today or call us at (862) 344-0715. We will do everything we can to make you feel better from the inside out!