Vascular
Our board-certified surgeons use a variety of specialized techniques to treat varicose veins and related vascular conditions quickly and effectively.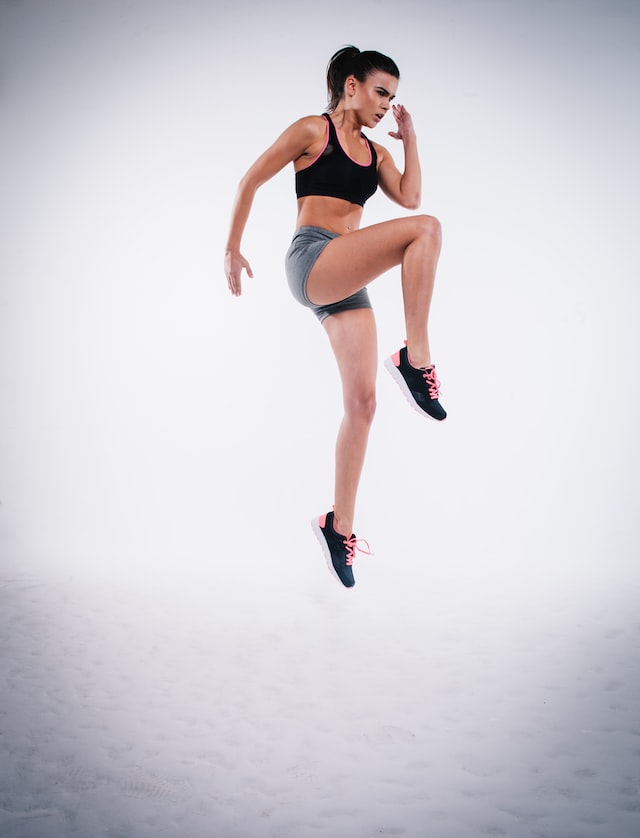 Are you concerned about your vascular health and if veins might be the cause of pain or discomfort?
If gone untreated, varicose vein issues can cause discomfort, pain, and cosmetic concerns. Our board-certified surgeons are recognized leaders in the diagnosis and treatment of the vascular system and can help create a personalized treatment plan using the latest surgical procedures.
We're the state-of-the-art healthcare team you can trust to help you feel better tomorrow. Start your pain relief journey today by making an appointment.
Receive diagnosis and treatment of your varicose veins by a board certified surgeon.
When you suffer from pain or discomfort, it can impact your lifestyle in a major way. Let our expert surgeons help you navigate the treatment options available to you and put you on a road to recovery.
Don't see your condition or treatment listed? Please call us today so we can help you identify and resolve your concerns quickly.
Common Conditions
Aching, heavy and uncomfortable legs
Swollen feet and ankles
Muscle cramp in your legs
Dry skin and color changes in the lower leg
Common Procedures
Sclerotherapy
Foam Scleropathy
Radiofrequency ablation
Endothermal or Laser ablation
Coil Embolization
Thrombectomy
Micro-Phlebectomy
Venoplasty & Stenting
Clarivein
Varithena
Venaseal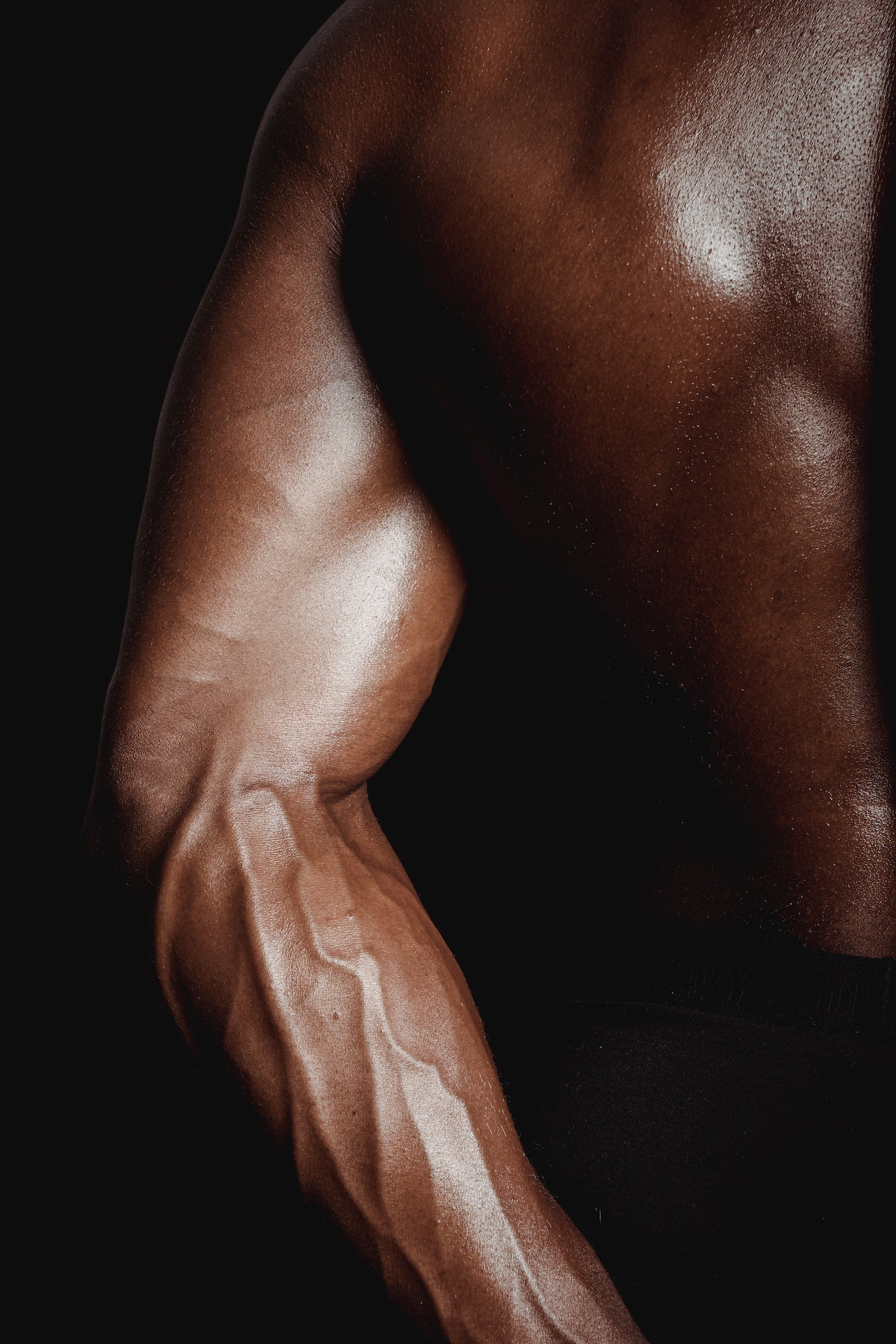 Ready To Treat Your Pain?
Schedule an appointment with one of our orthopedic specialists today or call us at (862) 344-0715. We will do everything we can to make you feel better from the inside out!